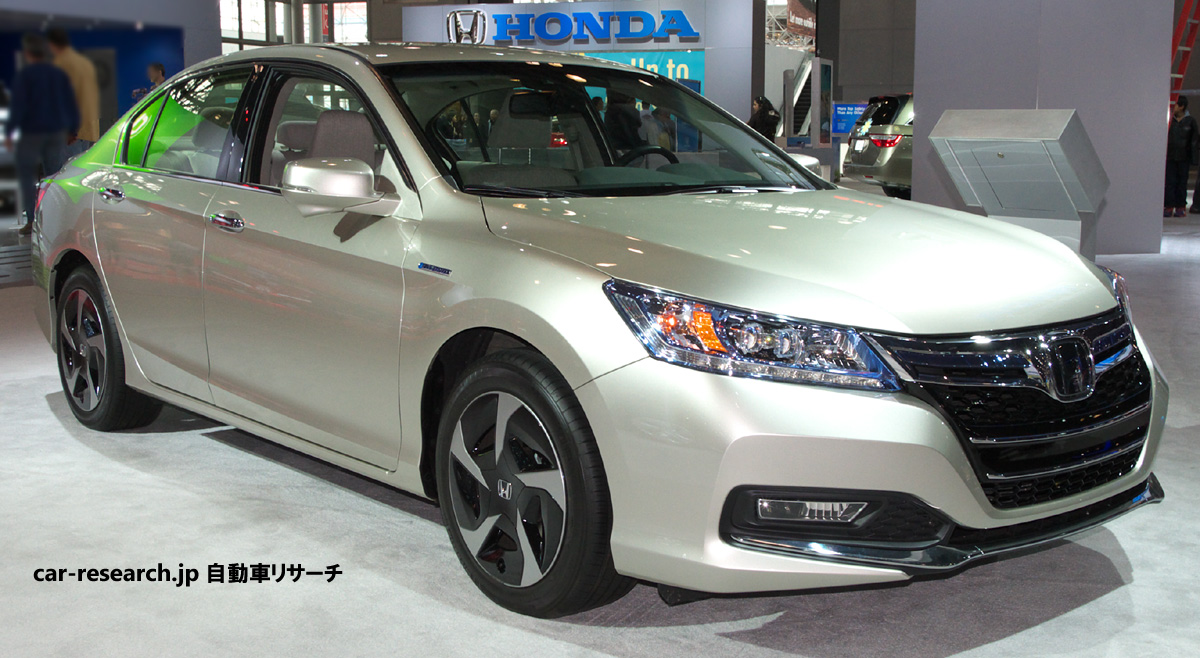 Honda Hybrid Accord
Honda new Hybrid Accord is selling very fast, recording sales of 7,000 units in about one month after it was put on the market in June this year. More than 60% of the 7,000 units are the upmarket model priced at 3,900,000 yen. The high popularity of this model is attributable to the driving support system on the express highway. Honda introduced its lane keeping assist system (LKAS) to this upmarket model. The high performance camera installed on the windshield monitors the position of the while line showing the lane on the express highway while the vehicle is traveling. When the vehicle runs off the lane, a force is applied to the steering wheel automatically to get the vehicle back to the lane.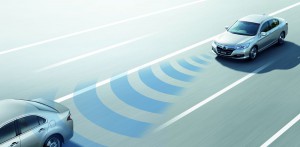 Lane Keeping Assist System (LKAS)
Because this system always fine-tunes the position of the vehicle, it reduces the fatigue of the driver. Honda says, "About 90% of the drivers traveling with an IT-assisted automatic control system are happy with the reduced fatigue." The development guidelines for IT-assisted vehicle control systems published by the government stipulate that the LKAS should be activated at higher than 65 km/h because false recognition caused by the camera supposedly hardly occurs. In June, the government reduced the target speed to 50 km/h with a view to applying the LKAS to vehicles travelling on the local street.
Enjoy driving a Honda Hybrid Accord